Every year, The Northeast Florida Builders Association presents the annual Parade of Homes. Parade of Homes is known for featuring the best homes in new construction and design, and this year's Parade included over 75 new homes by 20 different home-builders across the First Coast, from Fernandina Beach all the way to St. Augustine.
Parade of Homes 2021 featured three designer-decorated model homes located within the eTown community. eTown's nationally-recognized builders offer a variety of home products throughout the community's different neighborhoods.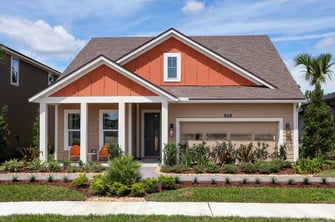 eTown was the presenting sponsor of this year's Parade that began on April 24 and concluded on May 9. Of the three eTown homes highlighted in the Parade, TWO were selected as Parade of Homes 2021 winners.
This year's winners included:

Royal by Providence Homes in Kettering at eTown
*Manatee by Providence Homes in Kettering at eTown
*Denotes gold-level award

In eTown, home-buyers can find neighborhoods and homes to complement a wide range of lifestyles and price-points. The PARC Group, eTown's master-developer, recently announced the last single-family home neighborhood as well as a mixture of retail, office, and residential space coming to the west of the eTown Parkway/9B interchange. To stay up-to-date on everything going on, sign up for eTown Development Updates.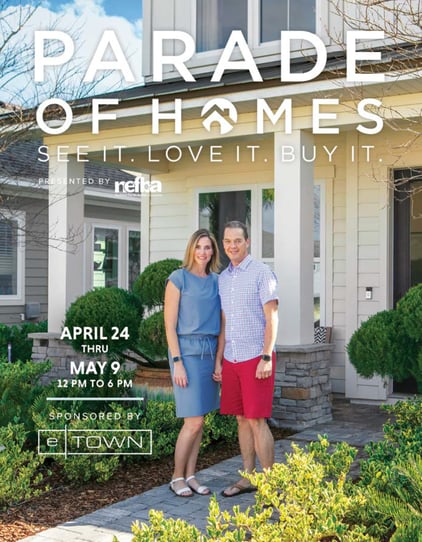 ---
On social media? Then be sure you're following us on Twitter, Facebook, Instagram and LinkedIn! For more information about eTown, visit etownjax.com or email thehub@etownjax.com