March is almost here! That means an action-packed month full of community events for eTown residents. Read on to stay up-to-date on everything happening this month.
Wednesday, March 3rd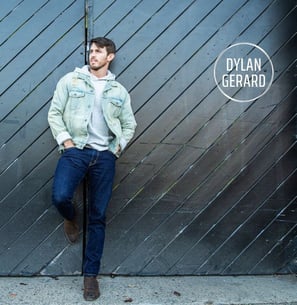 Wind Down Wednesday: Join us for Wind Down Wednesday on 3/3 from 5:30-7:30pm on the ReCHARGE Rooftop Patio! 904 Burgers will be on site plus a performance by Dylan Gerard! Dylan is a Nashville artist and can be seen on Season 13 of the Voice! This event is BYOB. No glass is permitted. Adults only on the Rooftop Patio. Food truck is open to all residents.
Thursday, March 4th
Soccer Shots Free Fun Day: Soccer Shots is having a Free Fun Day at eTown! Register children 2-5 years old to learn soccer basics while having FUN on the ReCHARGE Lawn! Two classes will be offered: 4:45-5:15 PM for 2-3 year old's, and 5:15-6:00 PM for 4-5 year old's. If the Free Fun Day is successful an 8 week spring program will be rolled out with a cost associated with it. Sign up today!
Friday, March 5th
Family Movie Night: Join us for dinner and a movie at ReCHARGE! German Street Food Truck will be on site from 5:30-7:30pm and The Croods: A New Age will start at 6:45pm. This stone age comedy is sure to bring lots of laughs! Movie is rated PG. Don't forget your chairs/blankets to sit on!
Friday, March 19th
Food Truck Friday featuring Adult Comedy Show: It's FriYAY with dinner and an adult only comedy show! Grab grub from Not Your Daddy's Ribs on 3/19 from 5:30-8pm at ReCHARGE! Then at 8pm the rooftop patio will close for those under 18 years for an adult only comedy show by The Professional Liars! Don't miss this hilarious act with a little magic! BYOB - No glass permitted.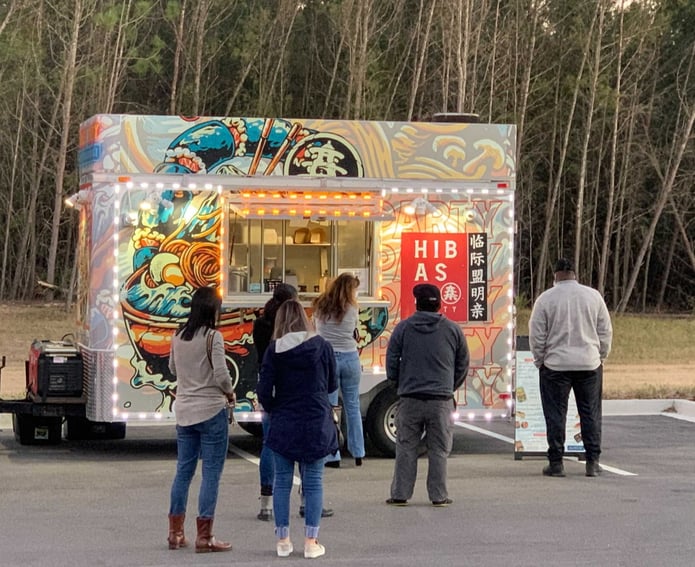 eTown Residents: Be sure to reference the resident portal to register for eTown's upcoming events. We hope to see you there!
---
On social media? Then be sure you're following us on Twitter, Facebook, Instagram and LinkedIn! For more information about eTown, visit etownjax.com or email thehub@etownjax.com.