Convenience, community, technology, and sustainability are all reasons residents will love eTown.
Convenience. Not only is it easy to get anywhere you need to go within minutes, but the community amenities and design also make it just as easy to never leave. eTown is conveniently located between the St. Johns Town Center and Flagler Center on 9B (I-295) just minutes away from everything Jacksonville has to offer. Check out the interactive Regional Map of Discover eTown to see for yourself!
The location alone will make you re-think everything and fall in love with eTown.
Community. Community isn't just defined by where you live, it's also made up of the people and interests you surround yourself with. Here, you will find a community full of opportunities to discover the people, places, and things you connect to.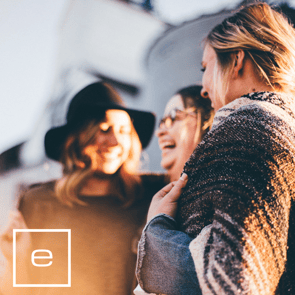 Technology. Technology brings with it new opportunities for embracing smart living. It is the pulse of our community, which allows you to be more efficient, connected, and flexible in how you choose to manage today's fast-paced world.
Sustainability. Long-term progress doesn't start tomorrow; it starts today with thoughtful design and implementation, coupled with a community-wide commitment that 50% of eTown will remain preserve.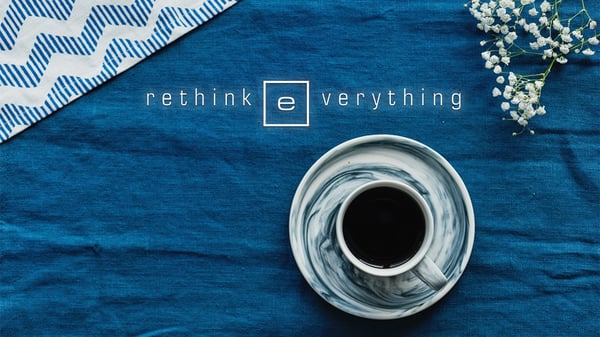 For more information about eTown and to get the latest news as it unfolds, follow eTown on social media or visit eTownJax.com. Social media: Facebook, Twitter and Instagram.